my welcoming home-page: random images and words from my eyes and my fingers to you!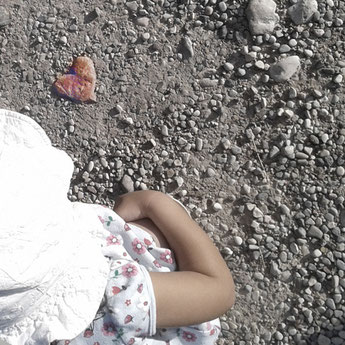 "a heart!" excited
she exclaimed.
She reckon a heart still
not knowing what a heart is
the heart I heard
the heart she heard
being still
inside me
s.m.s.
 found a heart
Life is a series of doors from which to choose your
open the green and maybe you'll be rich
open the red and maybe you'll have love
open the blue and maybe you'll be free
leave them closed and certainly you wont live
s.m.s.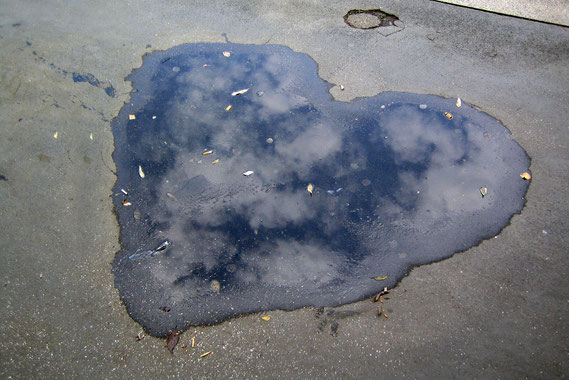 always look for the good in the bad,
find poetry everywhere
and enjoy, anyway
s.m.s.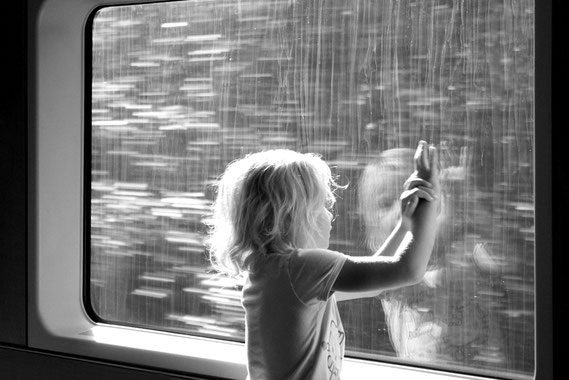 the rain stops falling
the sun comes out
the world travels around
I travel with it
s.m.s.
a tree,
loosing its leaves,
gives food
to the ground
so the ground
gives food
to the tree
in the infinite
circle of life
s.m.s.
Just a welcoming flower
A small random jewel
Born in my hand without
Thinking at all
Light, big, brilliant, confused
Just as a mind
Can be
s.m.s.